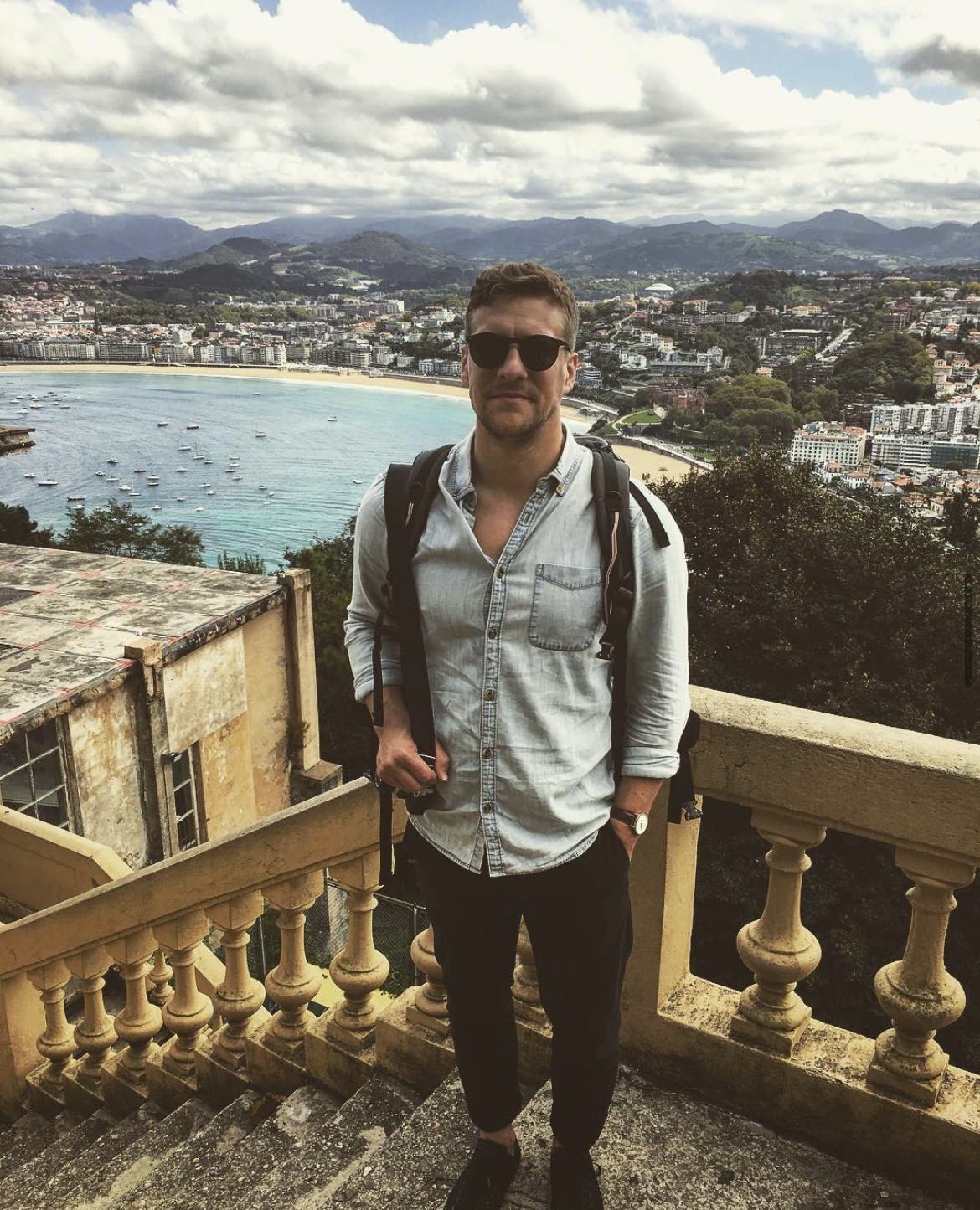 Edward Ellis-Smith
2nd Assistant Director, 3rd Assistant Director
Profile
Location: London
I am a former ski instructor and have spent the last 3 years working big budget drama in film and television. I split my time between Cornwall and London.
I have experience working with stunts, action vehicles, children, animal, drone units, VFX, SFX, supporting artists and cast.
I am looking to continue expanding my career in commercials and short format.