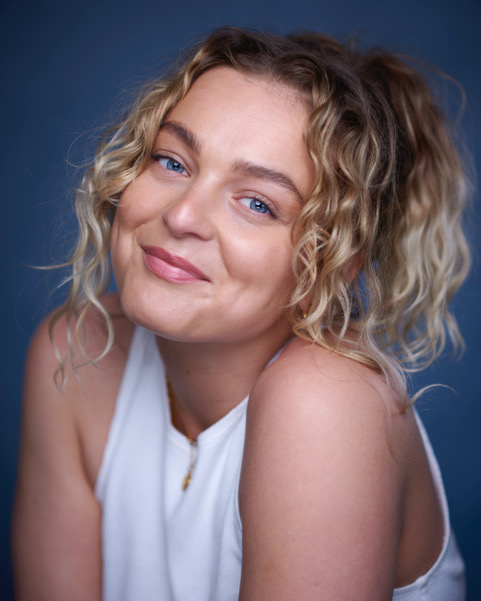 Evie Golding
Runner
Profile
Location: London
I'm Evie, I'm 25 and I'm a born and bread East Londoner. My creative work spans across a few areas, directing, writing and acting. Most recently directing for BBC Bitesize and Samaritans charity. However, I like to keep learning and updating my skills by running and AD'ing.
I have been running on photographic shoots since the age of 18. Having learnt a lot about being on set I have been able to adapt quickly to running on film and TV shoots. I love running and AD'ing as I get to meet new people within the industry, be around passionate creatives and learn from other directors.
I have been running and AD'ing on film and TV since October 2020.
I'm hard working, organised, determined, efficient, and have a strong passion for film and TV.