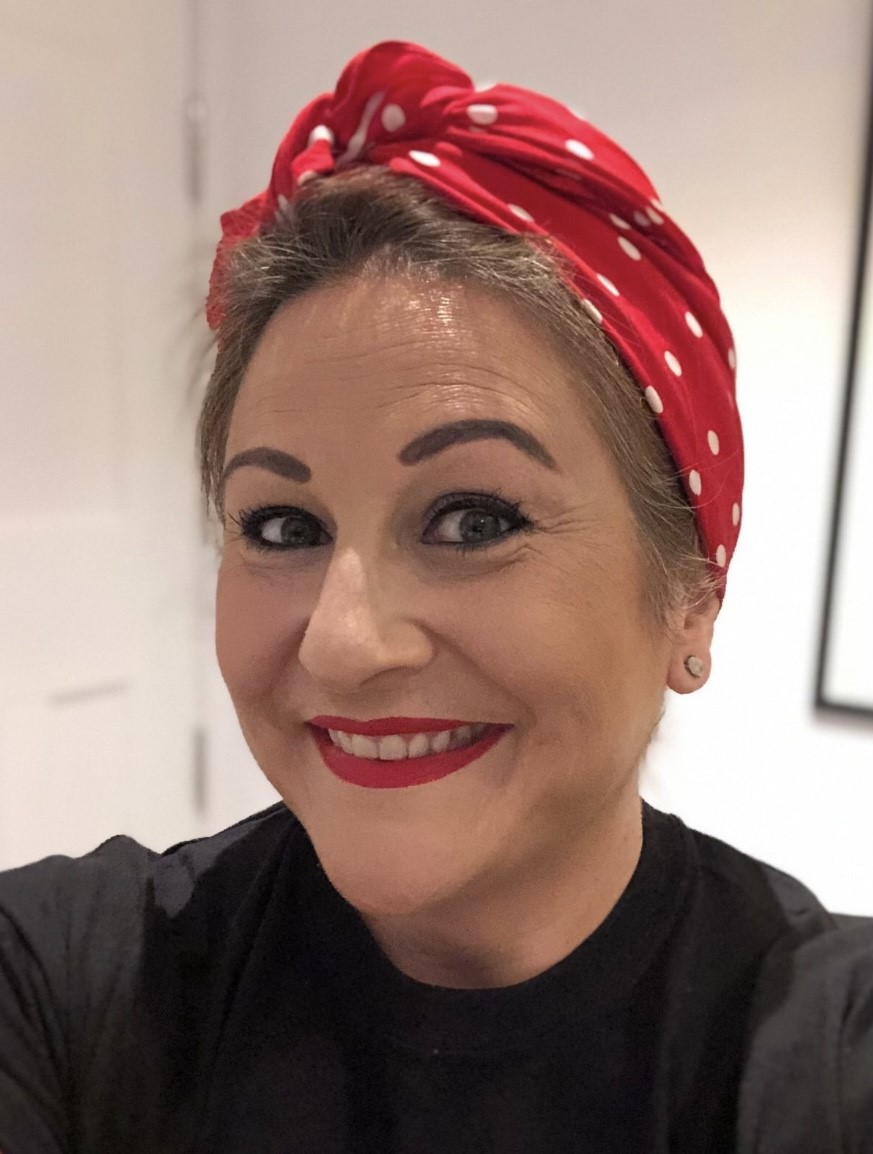 Hannah Wing
Hair & Makeup
Profile
Location: London
Since 2007, Hannah has worked on numerous live and pre-record television programs both in the UK and abroad as well as designing for commercials, film and fashion brand campaigns. She wrote The Vintage Beauty Parlor (first published in 2013 and again in 2019) and was the co-author of The Vintage Fashion Bible (published in 2015).
Her CV includes a long list of celebrities as well as familiar shows like Bridgerton (Netflix), Call The Midwife (BBC1), Sunday Brunch (C4), Channel 5 News (C5), Cable News Network (CNN), The One Show (BBC1), Loose Women (ITV), The Jeremy Vine Show (C5)  and Naked Beach (C4).
For information on current and upcoming projects, follow Hannah on social media @bellusfemina.