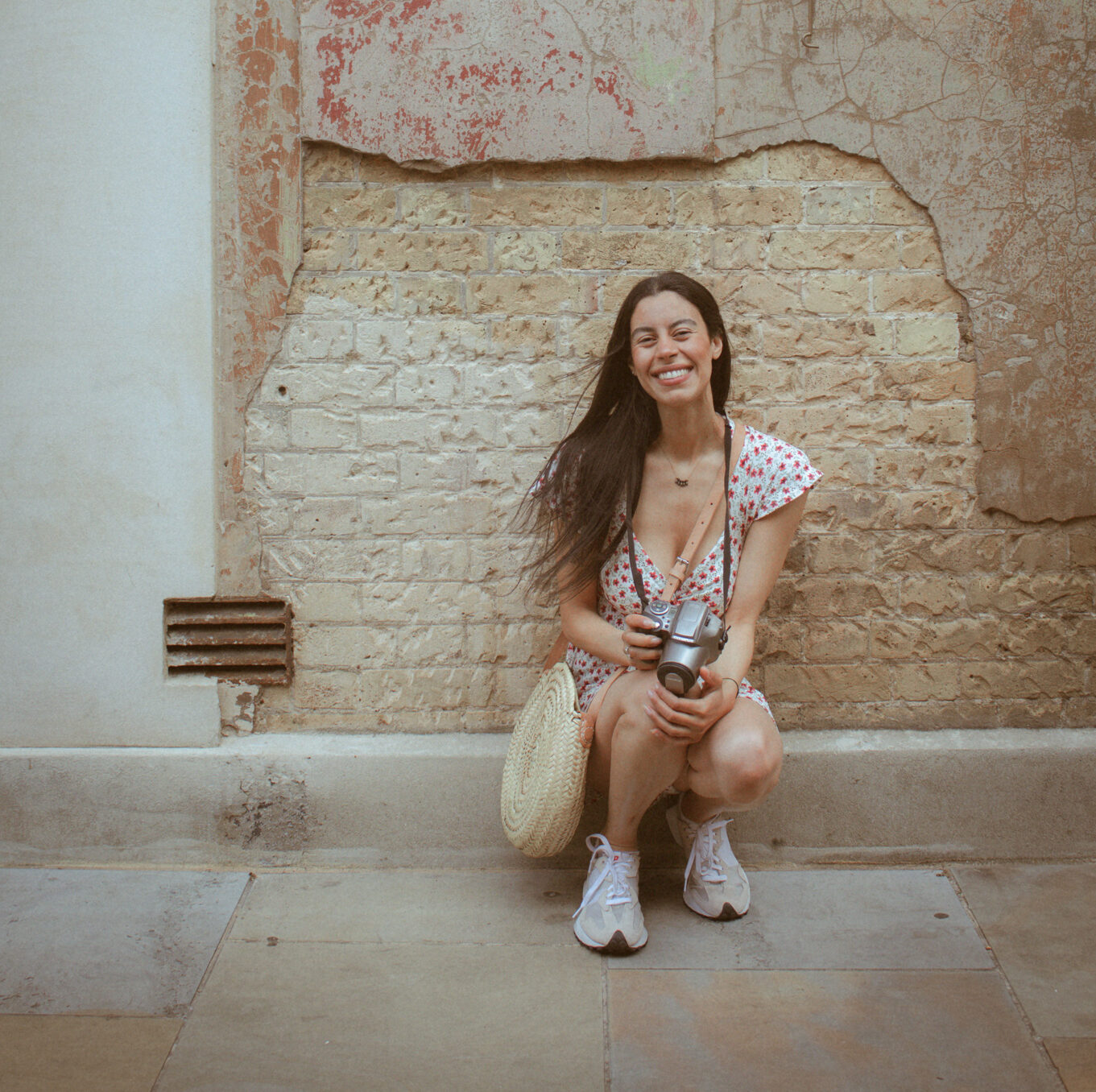 Jessy Amr
Runner
Profile
Location: London
Jessy's passion has always been storytelling. As a visual artist, her multicultural Egyptian-Greek heritage and multilingualism has been deeply engrained within her ideologies and practice.
Jessy is a highly ambitious, creative and enthusiastic individual. Her freelance photojournalistic and documentary projects create a platform for storytelling, through an ethnographic and anthropological eye, that make an immediate impact to her audience. She is extremely visual and poetic, and has exceptional communication and organisational skills, working independently as well as collaboratively.
She is particularly drawn to stories tied with gender, race, ethnicity, and migration. She has a strong understanding of photography and film, has a passion for languages and writing, and an active knowledge of current affairs. Subsequently, she values the ethical and objective responsibility when seeking out stories globally.