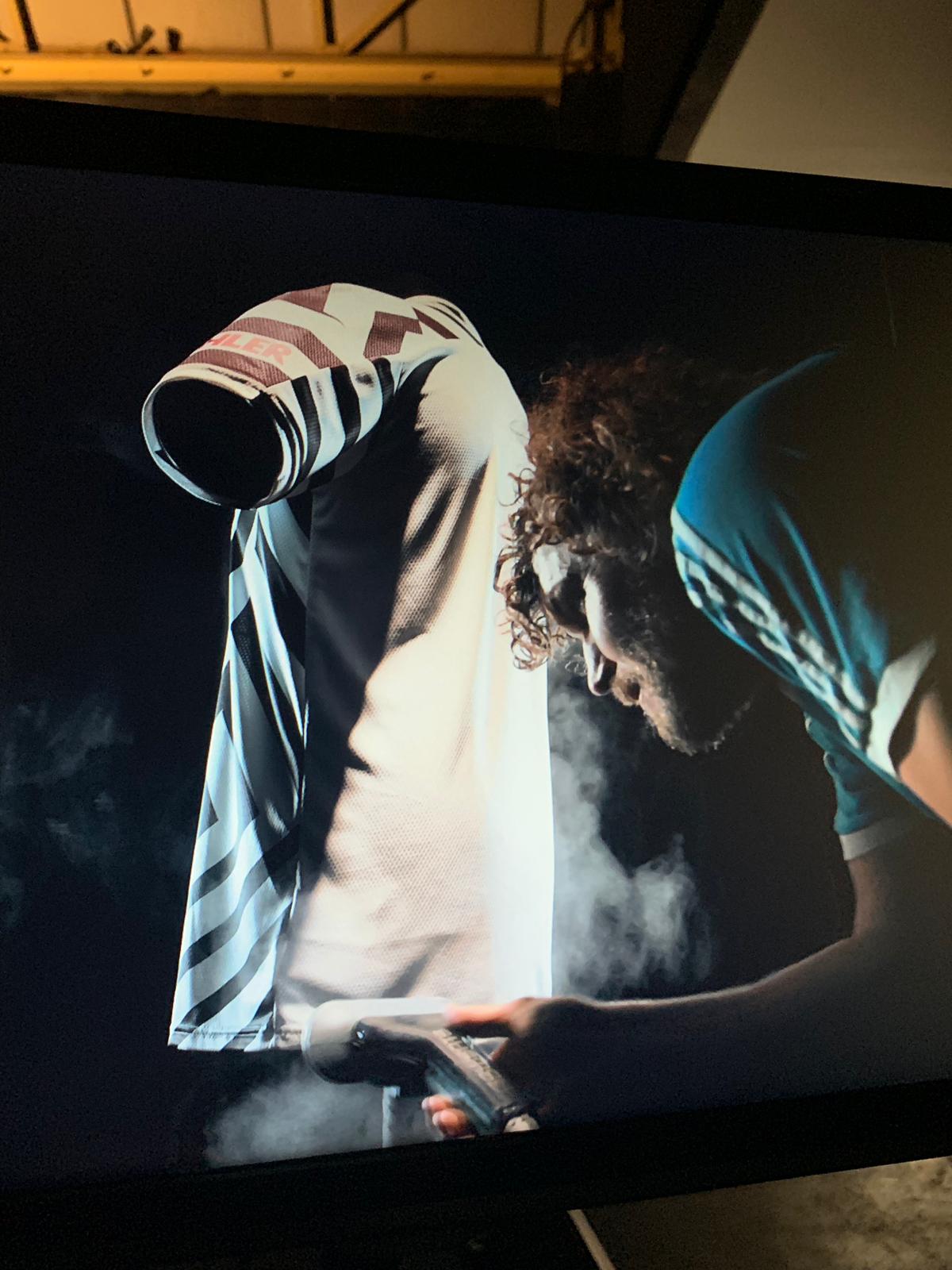 Luke Temple
Costume Designer / Stylist
Profile
Location: London
With years of experience but a keen eye for keeping with the latest trends. I pride myself of knowing the best looks at the best time.
Understanding and developing a directors vision and delivering high quality work with overall quality and style.
Having worked nearly 20 years in the industry coming in as a runner yet honing my craft in the world of fashion I have seen alot of changes and development within the industry.
I've worked on some big budget films such as 101 Dalmatians, Event Horizon and The Impossible.
Countless music videos with incredible artists.
I've worked more live events than you can count including: British Summertime, Brit Awards, World Music Awards, Party in the Park, Princess Diana memorial concert and the Invictus games to name a few.
I've worked with a vast array of music and movie stars. Have styled personally a wealth of TV talent and athletes.
I have worked with some of the biggest TV networks as well as with alot of the UKs biggest agencies, where I pride myself on being called back regularly.
I now find my niche and craft in the world of advertising. I love being amongst new projects, getting stuck into the day to day briefs and really getting to understand where the director is trying to take his vision and making that come to life…all while being the least hassle and the most professional person possible.
I also try and be a friendly and helpful person on set, making the talent feel comfortable and ensuring when it's time for them to perform they are calm and happy so they can perform at there best.
I hope to work with you in the future and look forward to hearing from you.