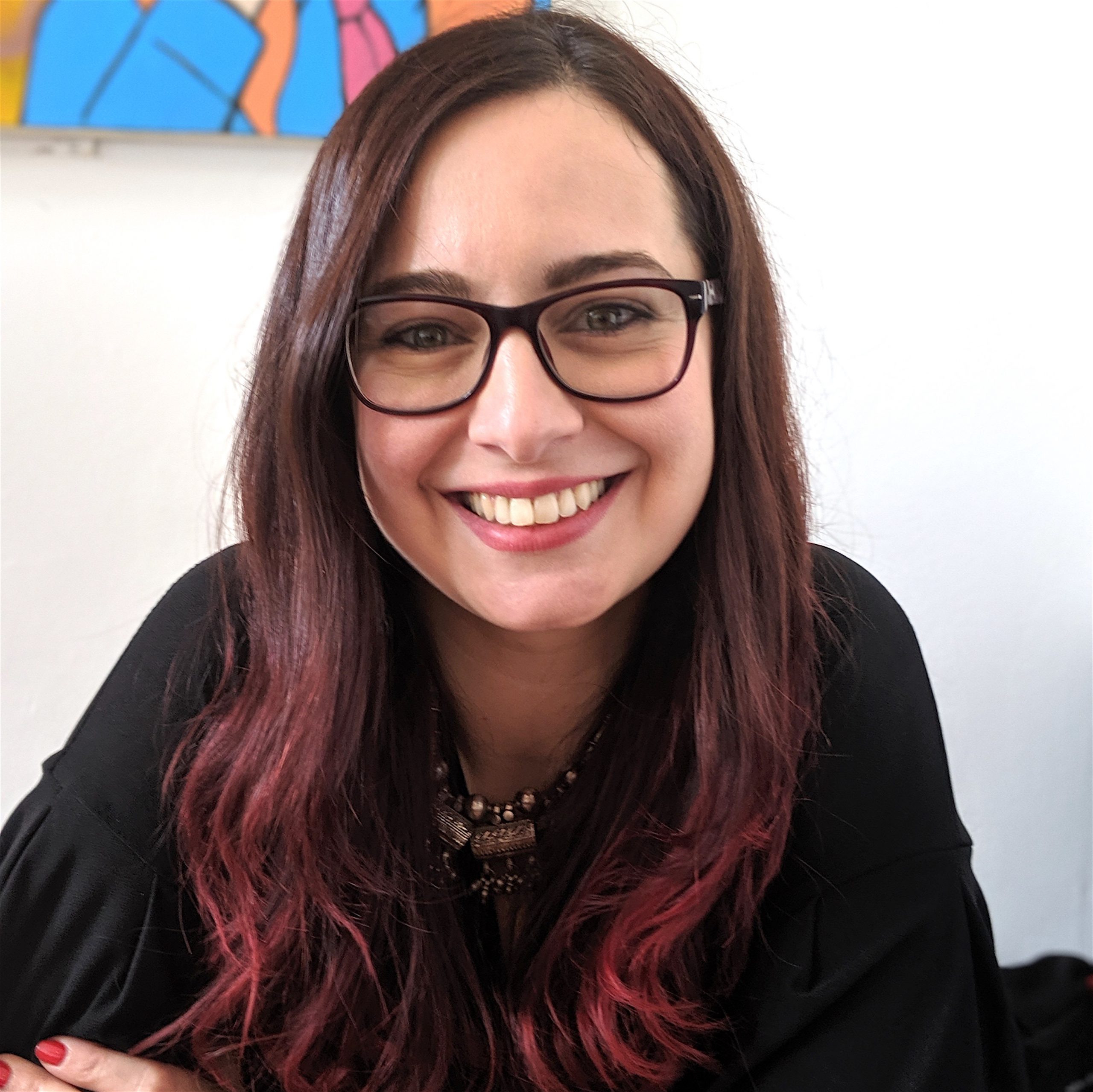 Mariana Conde Grant
Covid Supervisor, Producer, Production Manager, Researcher
Profile
Location: London
Hi,
My name is Mariana and I'm a Creative Producer, Treatment Designer & Researcher, who loves bringing fresh ideas to fruition!
I've worked in the industry for fifteen years, pitching, setting up and producing live-action videos, stills & online content shoots, as well as branding, animation and VFX projects for clients such as Axis Animation, Mother, BBH and Independent Films, for exciting brands like Audi, Urban Outfitters and Nike.
I have a BA in Film & Video and an Image and Communication course. My industry knowledge, creative eye, critical thinking and creativity mean that I can easily come up with engaging ideas that truly stand out.
I approach each brief with an open mind and have the thick skin & people skills needed to work with different creatives, successfully managing clashing expectations.


In my spare time, I direct short films. The most recent, C.T.R.L, which I developed, cast, directed & edited, was selected for nearly a hundred festivals & events around the world, including the BFI London Film Festival and received several awards, such as Best International Music Video, Best Experimental Film and Best Editor.
My next challenge is directing a longer short, entitled Shotgun Wedding and featuring a transgender character.