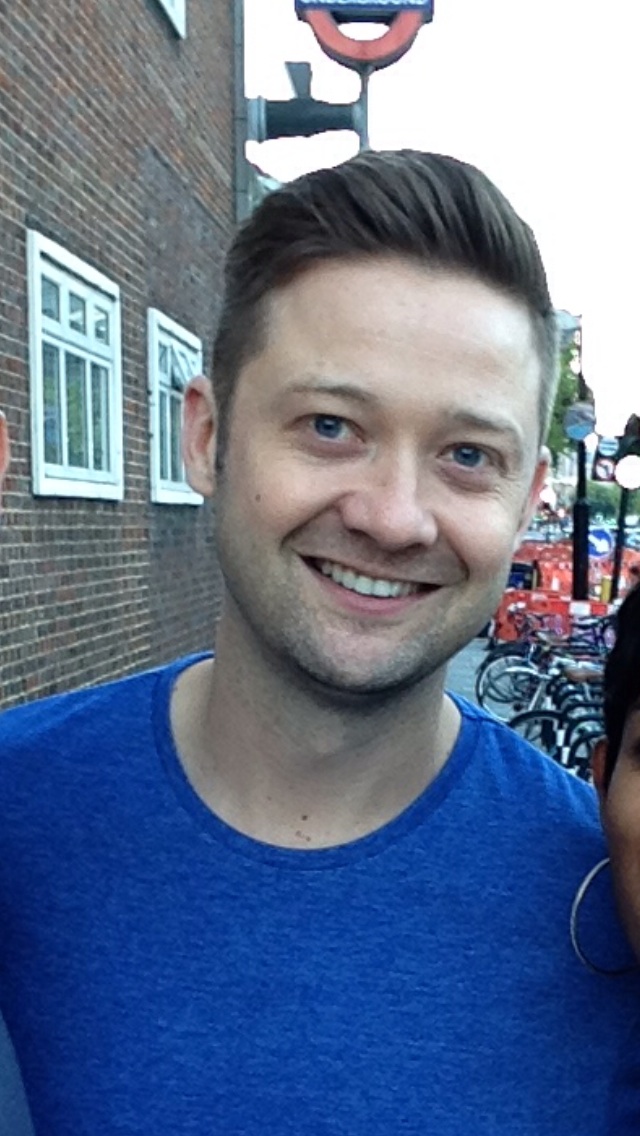 Mark Jasper
Production Driver
Profile
Location: London
Mercedes Sprinter
Daily Rate: £420 (11 hours including lunch)
OT Rate: £ 50.00
Mileage: £1 per mile
8 reclining leather passenger seats (9 seater = 1 driver + 8 passengers).
5 around a large table, 2 in the row behind with a bit more room to stretch out, and 1 in the front next to the driver.
Separate 'back room' with shelf/work surface, for; working out of, carrying large amounts of equipment/cargo, use as a changing area etc.
Air cooling and heating system supplying the main passenger compartment, which operates even when the engine is off.
240v (mains and USB) power. Wi-fi (reasonable usage rules apply). Drinks fridge. Coffee machine. TV for use as monitor and space to set up a proper monitor. Coach-style overhead storage.
I was a runner/PA with Callbox for several years, & then a production driver for several more years, mostly working on 'service job' commercials, and am happy to 'get involved', look after clients etc.